We've got gorgeous granite, quartz, marble, and quartzite stone slabs for your next renovation project.
It's truly amazing what a difference a renovation can make in a space, restoring it to its former glory or giving it a fresh new look. At Rolling Stone Granite Tennessee, we love helping our customers find the right stone slabs to bring new life to their countertops, backsplashes, vanities, and other hard features in their homes or businesses.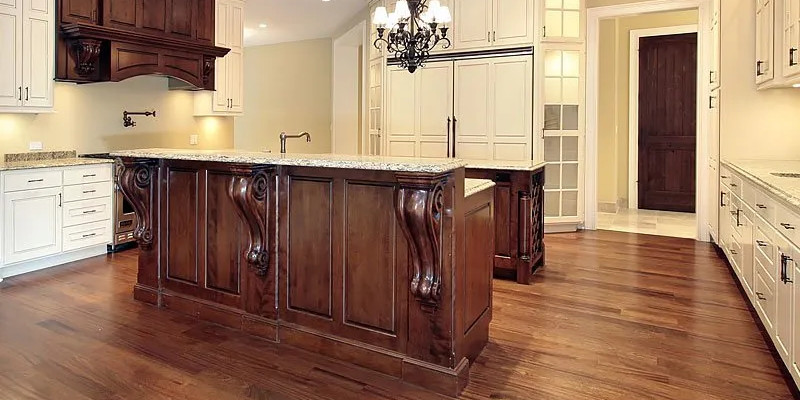 Our renovation services include the following:
Kitchen Renovations – This is one of our most common renovation services. We can help you transform your old, unsightly, dated countertops or backsplash and bring new life to your kitchen. Whether you want marble's elegance, quartz's functionality, or granite's timelessness, we can help you find something that will look great and perform amazingly.
Bathroom Renovations – As one of the most frequently used rooms in a home, the bathroom should be a space that reflects the owner's needs and taste. Switching a lackluster vanity, countertop, or backsplash for something like granite, marble, quartz, or quartzite can make a massive difference in appearance and functionality.
Exterior Renovations – Outdoor kitchens and entertaining spaces are great, but only if you're able to get a lot of use out of them. Our showroom has plenty of options to choose from when you need to update the stone slab features like bar tops and counters.
Commercial Renovations – The countertops and other hard surfaces in commercial bathrooms and kitchens should make a good impression on guests and visitors. If you need to give your commercial kitchen or bathroom a refresh, we can help you choose from our vast selection of natural and man-made stone slabs.
Our showroom is conveniently located for those in Huntsville, Alabama. Contact our team to learn more about our renovation services!
---
At Rolling Stone Granite Tennessee, we offer renovation services in Chattanooga, Cleveland, Knoxville, Winchester, Tullahoma, Oakridge, Dayton, and Maryville, Tennessee; Decatur, Huntsville, Scottsboro, and Fort Payne, Alabama; and Rome, Dalton, Calhoun, Marietta, and Athens, Georgia.