We're here to help you transform your home.
Here at Rolling Stone Granite Tennessee, we're passionate about helping homeowners transform their spaces into beautiful, functional areas that suit their lifestyles and design preferences. Throughout our many years of experience, we have proudly supplied high-quality cabinets, countertops, floors, and more for remodeling projects across the region.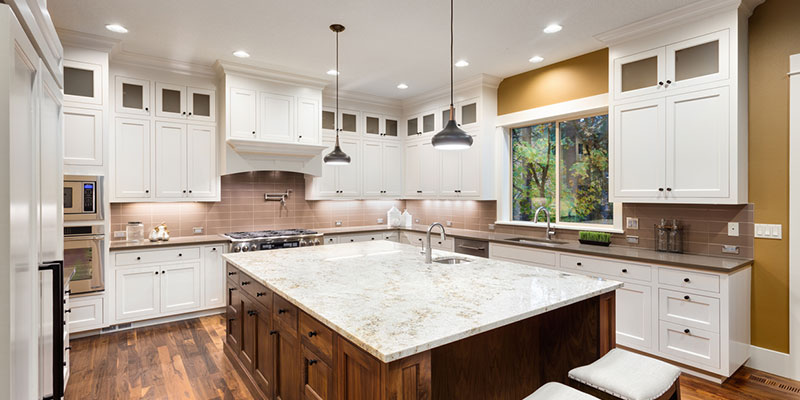 We are confident in our craftsmanship, materials, and work ethic, so we are happy to offer free quotes for our services and a one-year warranty on all new installations. If you have any questions for us, or if you would like to begin your custom kitchen or bathroom remodeling project, please request a free quote today.
---
Our team at Rolling Stone Granite Tennessee proudly serves Chattanooga, Cleveland, Dayton, Winchester, and Tullahoma, Tennessee; Dalton, Athens, and Calhoun, Georgia; and Decatur, Fort Payne, and Huntsville, Alabama.