We're passionate about transforming your space with countertops, backsplashes, cabinets, tile, flooring, and more.
At Rolling Stone Granite Tennessee, providing your home or business with beautiful stone countertops, backsplashes, bar tops, cabinets, tile, and flooring isn't just what we do; it's what we love. We are passionate about taking your renovation or remodeling project to the next level, and you can rest assured that we have the expertise to back up our exceptional craftsmanship.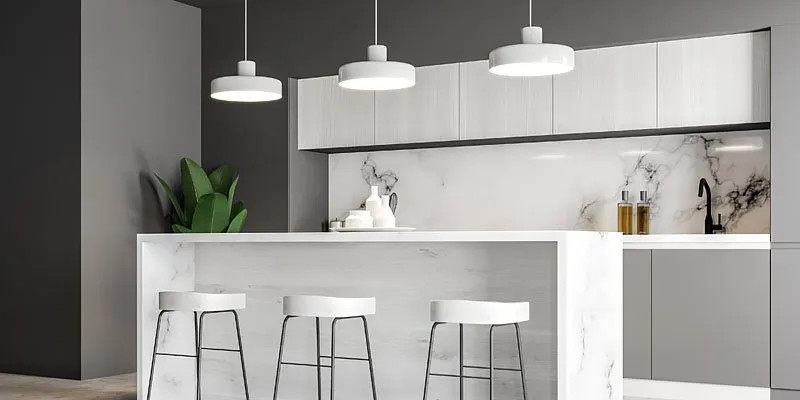 We have years of experience in this industry and extensive knowledge of many types of stone. Our specialties include: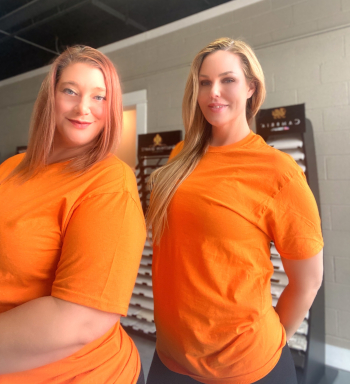 Granite– Granite countertops and backsplashes are a classic choice because of their incredible beauty and resistance to stains, scratches, and heat.
Quartz– Highly durable, hard, and beautifully uniform, quartz is an excellent option for enhancing your kitchen or bathroom.
Marble– Surfaces made from marble can lend any space a luxurious appearance with unique colors, textures, and veining.
Whether you are interested in new countertops and other stone products for your home or business, you can choose from our excellent selection, which includes name-brand granite, quartz, and marble from brands like Cambria, HanStone, Spectrum Quartz, Blanco, and Silestone. In addition, our team is skilled in stone installation, so you can trust that we will complete your install with the utmost attention to detail and professionalism. We also offer backsplashes, cabinets, tile, flooring and more.
Whatever your needs are, leave it to us to meet them and exceed your expectations with our quality results, competitive pricing, and unmatched customer service. We look forward to making a difference in your space soon.
We're proud to serve our local community in Chattanooga, Tennessee and associate with the American Cancer Society.