We love to see the looks on our customers' faces when they see their newly installed countertops.
There are many rooms in a home with functional surfaces. The kitchen is one of the most useful rooms, offering space to prepare and serve tasty meals. In the bathroom, you'll also find surfaces that surround the sinks and provide space to store essential items within easy reach. These surfaces are called countertops, and they're highly useful throughout a living space. Since there are many different countertop materials available, choosing the right option for your home can be overwhelming. But at Rolling Stone Granite Tennessee, we can help you get the perfect countertops for any room of your Chattanooga, Tennessee home.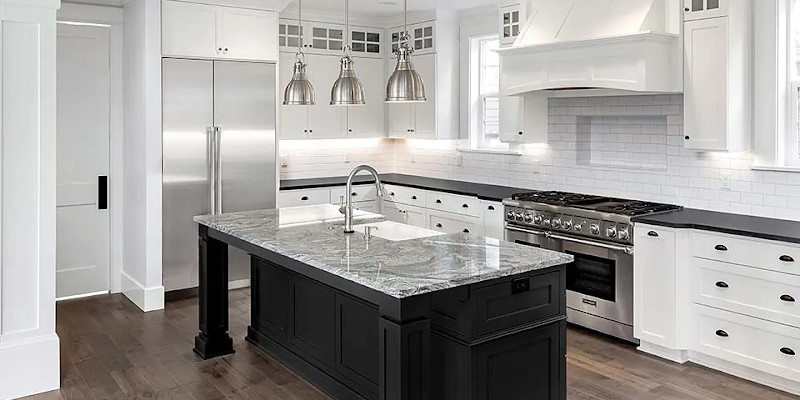 Our company is locally owned, and we specialize in countertop fabrication in Chattanooga Tennessee.
We take pride in serving our local Chattanooga community, putting our passion into every material we produce. Granite is one of the most universally appealing stone options available, combining natural beauty with unique colors and patterns. Many of our customers choose this gorgeous stone for their countertops making granite countertops one of the most popular options available, and we can create and install slabs of all sizes and shapes. Additionally, we offer quartzite countertops. This metamorphic rock is mostly made of quartz, with an interlocking crystalline structure that increases its strength and durability.
Very satisfied with this company.
"The selection to choose from here is great. Beth was extremely patient explaining the difference between surfaces and was with us as we wandered around the samples. From the selection to the installation (2 weeks), we have been very satisfied with this company and urge anyone looking for countertops to make this your first stop."
★★★★★ Linda O.
Custom Countertops
We fabricate elegant and unique countertops and backsplashes for your home out of stone, granite, marble, quartzite and tile.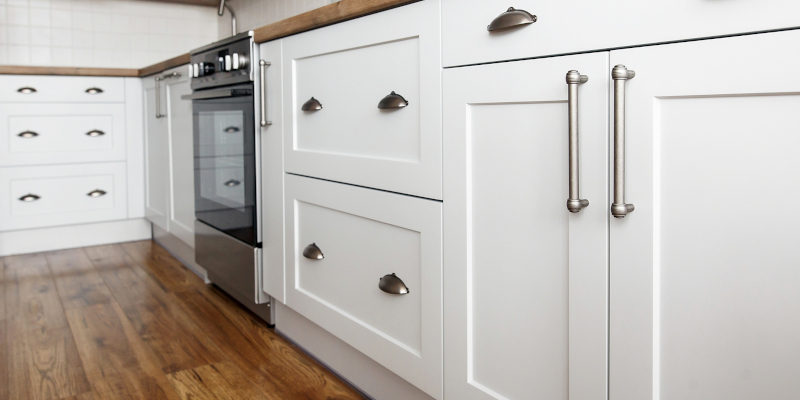 Custom Cabinetry
We offer custom cabinetry to complement your new counters in the kitchen, bathroom or even your outdoor oasis.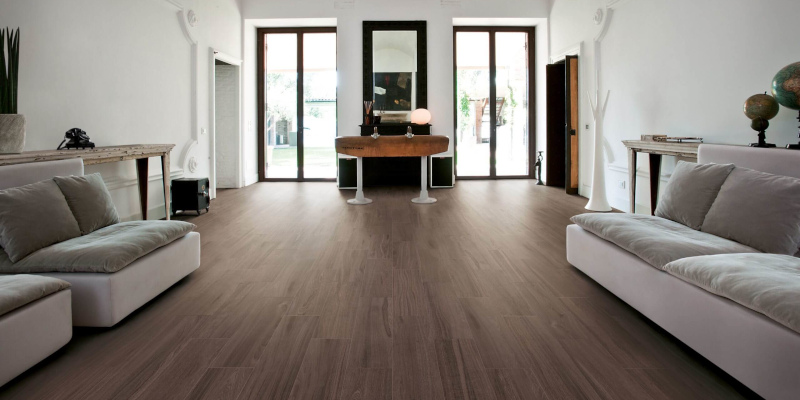 Flooring
Nothing completes a renovation like new floors!
We stand behind our high-quality installation work!
We love to see the looks on our customers' faces when they see their newly installed countertops. Our technicians are experts in the production and installation of high-quality stone products that make beautiful and highly functional countertops. We can also perform other remodeling tasks in your kitchen, bathrooms, and other rooms of your home. If you'd like to refresh your living space with beautiful countertops and more, contact us to request a quote.
---
At Rolling Stone Granite Tennessee, we install countertops in Chattanooga, Cleveland, Knoxville, Winchester, Tullahoma, Oakridge, Dayton, and Maryville, Tennessee; Decatur, Huntsville, Scottsboro, and Fort Payne, Alabama; and Rome, Dalton, Calhoun, Marietta, and Athens, Georgia.
Why Choose Rolling Stone Granite Tennessee?
We provide a wide variety of exquisite options that will elevate your space like you won't believe, including marble, quartz, and granite countertops, as well as backsplashes, bar top and island installations, cabinets, tile, flooring, and much more. No matter which of our products or services you are interested in, we are confident that you will be pleased with our selection in terms of the diverse colors, styles, and brands we have available.
See what some of our satisfied clients are saying about our countertops and other services.
Let us create your dream space with new countertops.
We can help you choose the best type of countertops for your space.
Similar Services We Offer: