The kitchen is where culinary magic happens and memories are made. If you're a passionate cook or simply love spending time in the kitchen, then it's time to unleash your culinary imagination with the power of custom countertops. These versatile and personalized surfaces not only enhance the functionality of your kitchen, but also serve as a canvas for your creativity and style.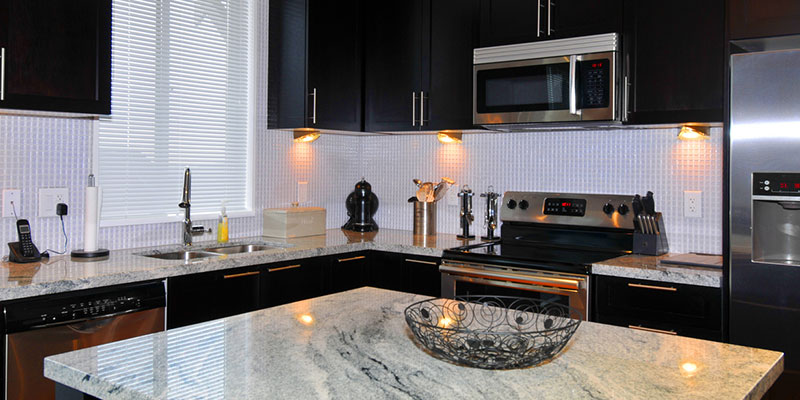 One of the most significant advantages of custom countertops is the ability to tailor them to your specific needs and preferences. From the material to the design, the choice is yours. Whether you envision a sleek and modern quartz surface or the timeless beauty of natural stone like granite or marble, custom countertops allow you to create a space that reflects your culinary vision.
Custom countertops serve as a statement piece in your kitchen, setting the tone for the entire space. Whether you prefer a minimalist design or a warm and inviting atmosphere, the right choice of custom countertops can transform your kitchen into a culinary haven. With a wide range of colors, patterns, and finishes, you can bring your unique style to life.
Custom countertops are the ultimate tool for culinary enthusiasts and those who cherish their time in the kitchen. They provide a blank canvas for your imagination, allowing you to create a space that caters to your needs and showcases your style. So, why settle for the ordinary when you can have the extraordinary? Unleash your culinary imagination and let custom our countertops elevate your kitchen.